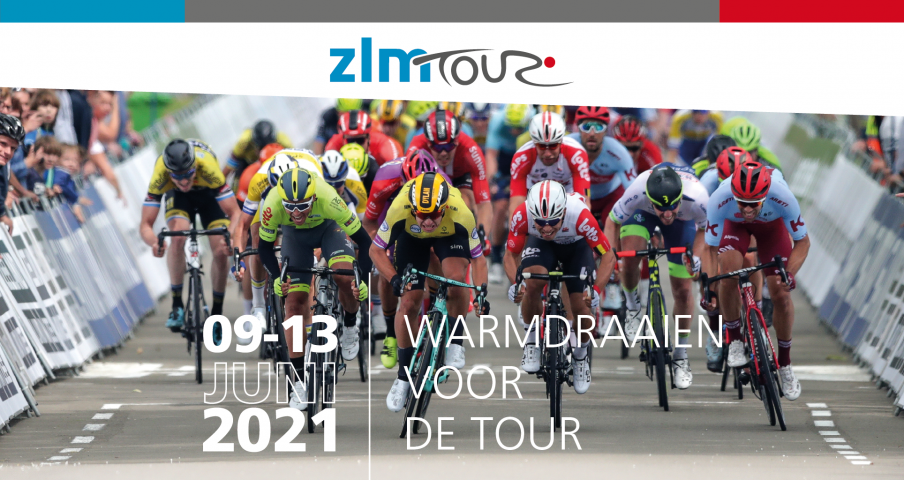 Save the date 9 – 13 June 2021
The ZLM Tour 2021 will be held from 9 to 13 June. The ZLM Tour is part of the UCI ProSeries in 2021. This means that the stage race is classified directly under the World Tour races and the three grand tours Giro d'Italia, Tour de France and La Vuelta.
Curious about the possibilities for your brand? Send an email to profcycling@libema.nl or call +31 (0) 73 – 523 33 79.